About us
About Us
SH Legal was established on 25 May 2015, our Headquarters is located at No. 4/28 Ong Ich Khiem street, Ba Dinh district, Hanoi, and our Branch Office is on the 3rd floor, No. 152 Hoang Van Thu Building, Hong Bang district, Hai Phong city.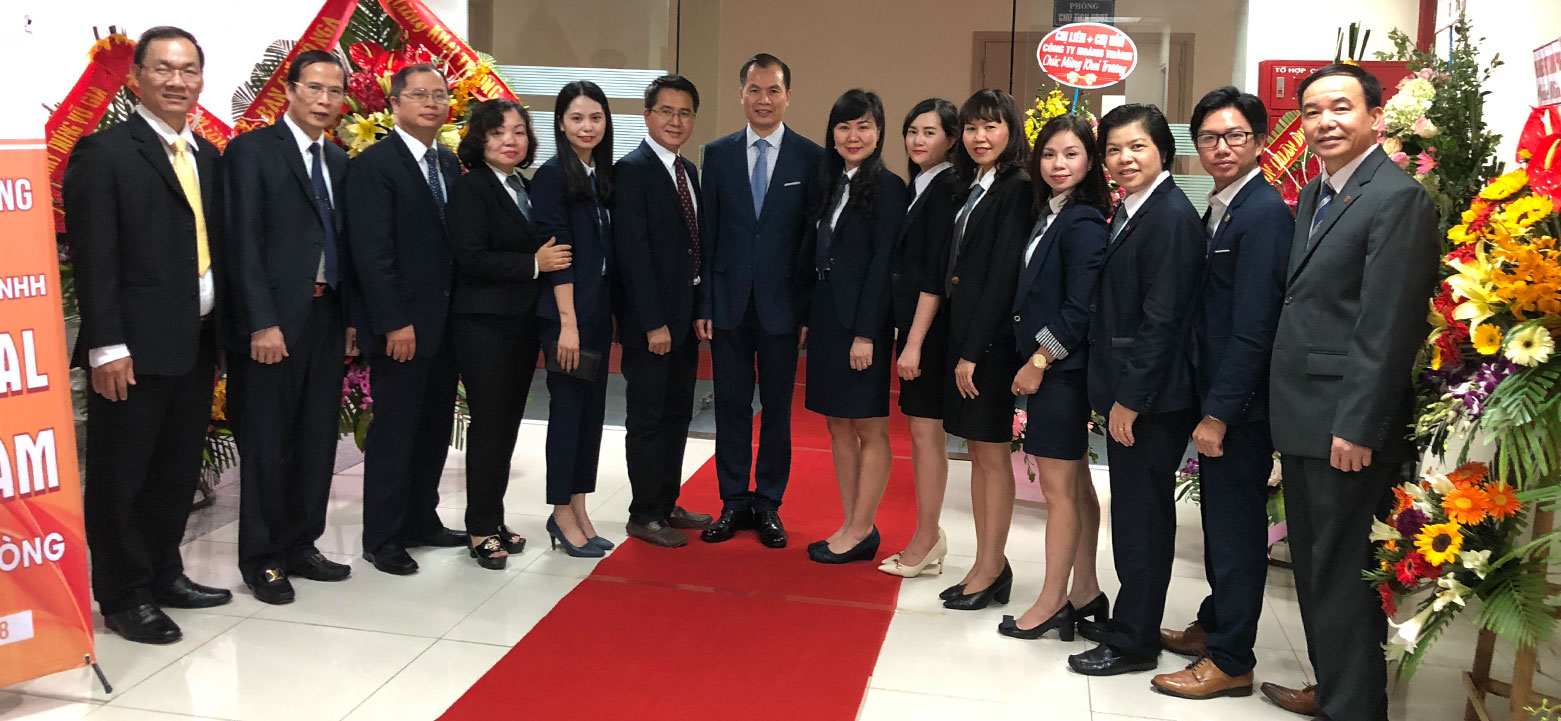 Through the sharing and company with our clients, we always try our best to meet clients' demands in a dedicated and professional manner. By approaching every case multi-dimensionally, logically and based on legal science and experience drawn from practice, we develop and link solutions in a suitable structure to address problems effectively to achieve the set objectives.
SH Legal's activities always start from our role being lawyers to protect and increase clients' values. SH Legal promotes the strength of each member in its team of lawyers and experts and makes it the power of the whole organization to best handle legal issues of our clients.
SH Legal's personnel has extensive knowledge, professional skills and practical experience. We not only encourage creativity but also challenge well-established processes and explore new approaches. This helps us obtain a harmonious combination of proven knowledge, skills, and professional experience, creativity and innovation so that we can always strive for and achieve our objectives.
SH Legal is proud to be a law firm gathering many lawyers with approximately 20 years of legal experience who decided to jointly establish SH Legal Vietnam Co., Ltd. to realize its Vision, Mission and Core Values.

Vision, Mission, Core values